Body Contouring
At Butts By Design®, our strategy to achieve the goals of our patients begins with body contouring. Body contouring involves procedures to help sculpt your body into its ideal shape. The process begins with a consultation with our Board Certified Plastic Surgeon. During your consultation, you will discuss your body goals and learn what procedures need to be done to achieve the results you want. Body contouring is lifting, tightening and re-designing the body that typically involves a form of liposuction to sculpt and mold the figure. After liposuction, butt or breast augmentation can be performed using: implants, or the fat removed from the liposuction for fat grafting to enhance the butt, hips and/or breasts to create an hourglass figure. Schedule a body contouring consultation with our plastic surgeon in Ontario, CA today to see if you are a good candidate.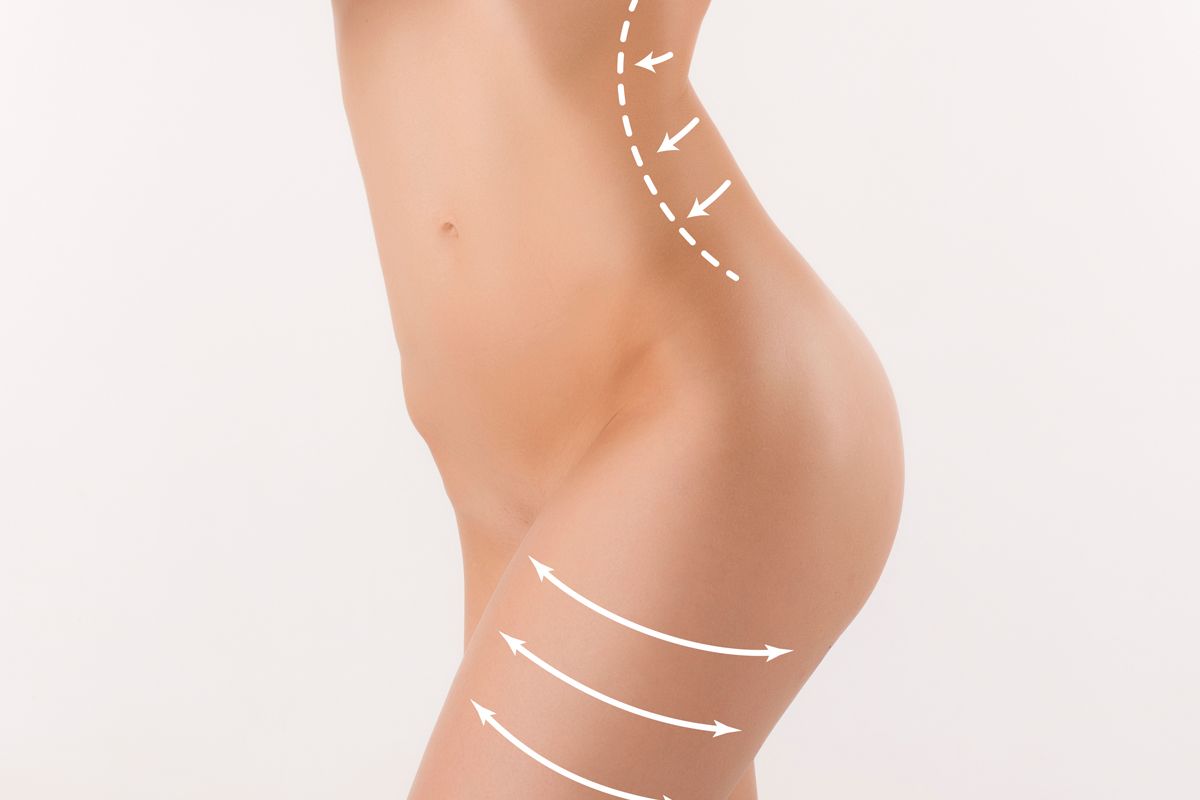 Liposuction
Liposuction can be performed anywhere on the body! If you have an area of stubborn fat that won't go away, we can get rid of it for you!
Learn More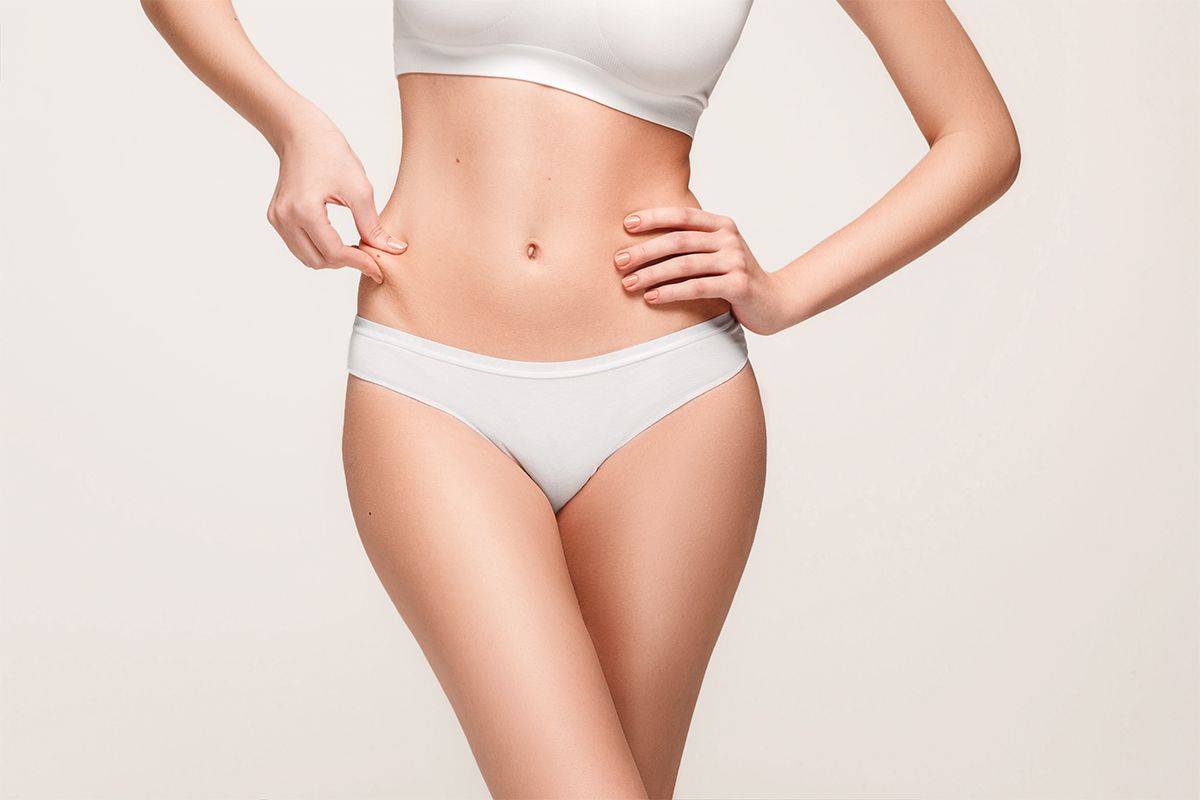 Tummy Tuck
Are you not seeing the abs you want from sit-ups, crunches, or pilates? Sometimes too much excess skin or stretched out muscles from child birthing can make it impossible to get a flat stomach through diet and exercise alone.
Learn More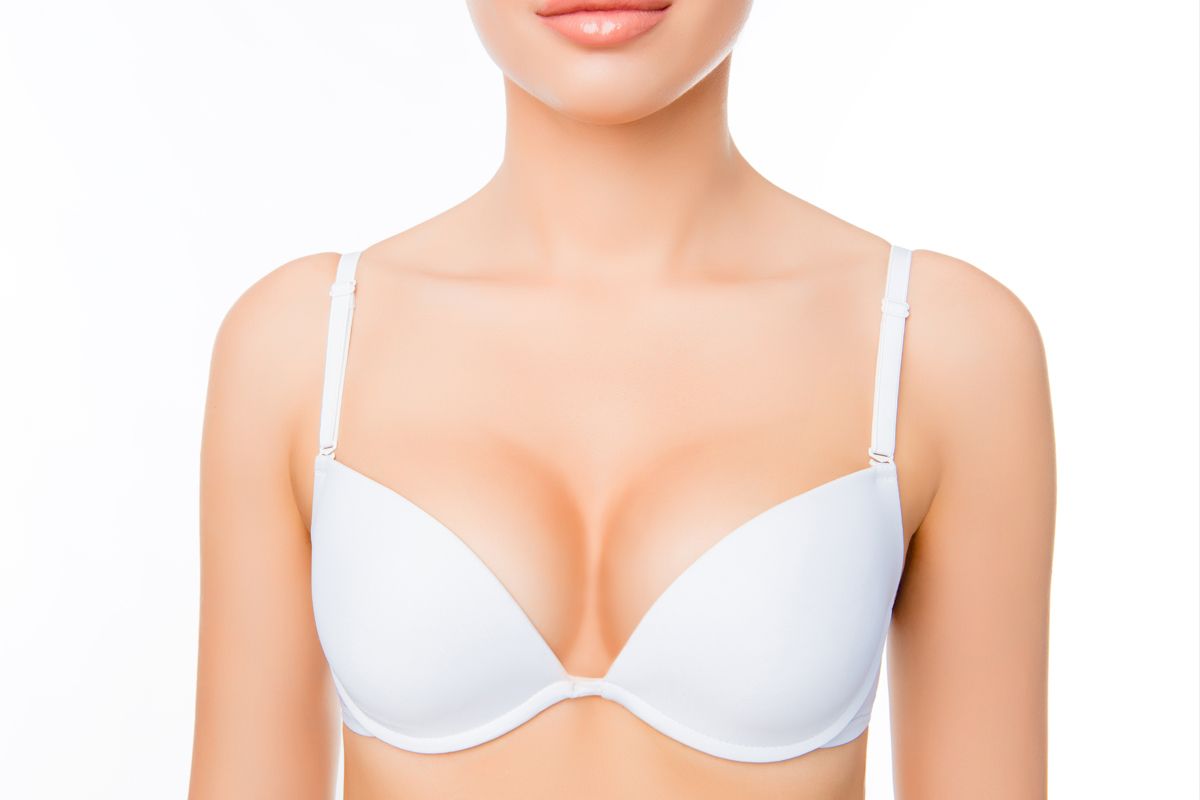 Fat Transfer to the Breast
Also known as a natural breast augmentation, fat transfer or fat grafting to the breasts is a form of plastic surgery that is not surgery at all!​​​​​​​
Learn More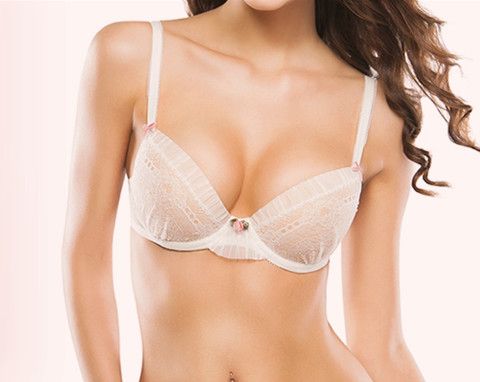 Breast Augmentation
Breast augmentation surgery gives women the opportunity to create the figure that they have always imagined.
Learn More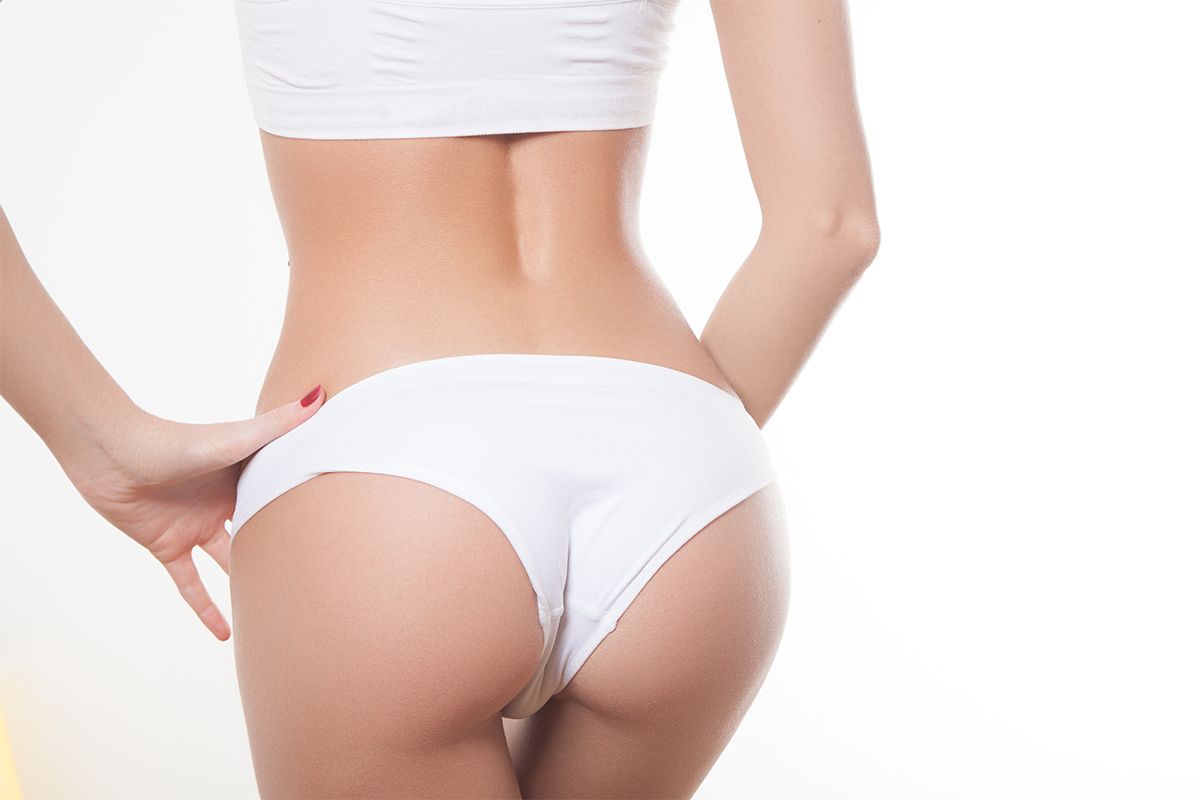 Butt Implants
At Butts By Design®, we get patients of all shapes and sizes, some who have a lot less fat than others.
Learn More
General Anesthesia and Local Anesthetic Options (Asleep and Awake)
We give our patients the option of having liposuction while under general anesthesia (asleep), or while they are awake using a local anesthetic and sedatives. Each option has benefits. Awake liposuction has a faster recovery time immediately after the procedure and typically a slightly lower cost involved. While general anesthesia (asleep) is a better choice for larger or multiple areas of the body because it ensures you a more relaxed and comfortable experience than awake liposuction. Your plastic surgeon will discuss which option is best for you.
Different Technologies Available:
VASERLipo®
VASERLipo technology uses a precise and minimally invasive ultrasound liposuction technology to give the same great results as traditional liposuction but with more great benefits! The VASERLipo technology is tissue selective by targeting pure fat cells while protecting surrounding tissues from any damage. Does it sound like futuristic technology? Well, it is real! Some of the key benefits of this method include easy removal of large amounts of fat, smooth skin results, improvement in skin firmness and tightness, and refined appearance of muscles (abs are not just made in the gym now!). The single procedure leaves you with smooth and beautifully contoured results. In our practice, we would like to incorporate this form of liposuction into almost all of our body contouring procedures.
Power Assisted Liposuction
Power assisted liposuction uses a special cannula that produces rapid, tiny vibrations (1,000s of vibrations per second) to loosen fat cells for easy removal. This allows for the use of a smaller cannula as opposed to the size used with traditional liposuction methods. This means a smaller less noticeable incision for the patient. Power assisted liposuction also allows for an easier removal of the fat. This allows us to achieve a better result than Standard Liposuction Techniques. Power assisted liposuction also takes less time due to the help of the vibrations. A quicker surgery typically means a quicker recovery.
Power Assisted Liposuction is also great for liposuction revision cases. The added power helps us to sculpt through the old liposuction areas.
LASER Liposuction
LASER liposuction uses light/heat/LASER to help melt the fat. This technique can be added as
adjunct
to help with really difficult fat. While the LASER does melt felt, it can also melt or burn the muscle and skin. For this reason, we do not typically recommend the use of LASER liposuction. In our opinion, Power and Vaser® offer many of the benefits of LASER, but with less of the negative risk frequency.
Traditional Liposuction
While we can perform traditional liposuction, we don't typically recommend traditional liposuction with all of the other "newer" techniques available. Traditional liposuction removes fat with a cannula (hollow tube) and aspirator (suction device). This method involves the doctor pushing and pulling the cannula in and out of a small incision to break up fat and remove it with suction. In our opinion, it is an old technique that does not give the best results.
Schedule a Body Contouring Consultation at our Ontario Practice Today
If you are interested in transforming your body with body contouring, liposuction, or fat transfer, contact our Board Certified Plastic Surgeon to schedule a consultation. We offer in person and Skype consultations for patients who do not live in the area. We can be reached by phone at 909-291-4900 or via our online contact form on our Contact page.