Meet the Team
Ontario Office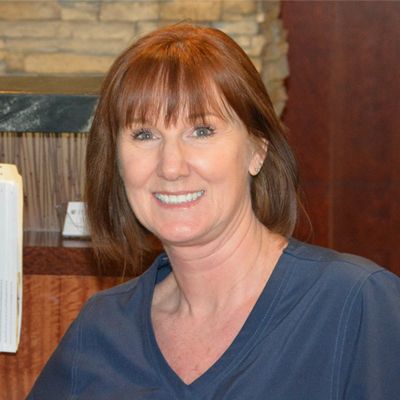 Tami
When you meet Tami, you will immediately recognize her voice as she is most often the personyou will speak with on the phone. You will see Tami from the moment you step into our office as she sits behind the front office desk; her bright smile and compassionate eyes will immediately
connect with you and you will have no doubt about the warm, comfortable, and safe environment you are entering. Tami is a trained medical assistant and helps to manage the front office. She will help you with scheduling important appointments and dates for your consultation, preoperative appointment, operative date, and post-operative followups.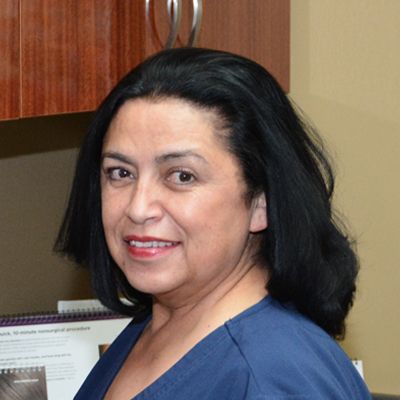 Maria
Maria is our surgical technician expert and extraordinaire; she is a certified scrub technician with over 25 years of experience (for some of our patients that means she has been a scrub technician for longer than they have been alive!) Maria's level of experience and professional is
few and far between; she embodies excellence within her field. You will meet Maria during your initial consult when the two of you are reviewing your medical history. Maria is primarily in the operating rooms and will help you through your operative experience. In addition, she will take
care of you during your post-operative appointments and with post-operative questions.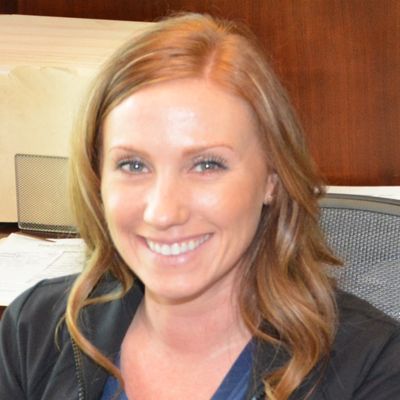 Mindy
Mindy is our patient coordinator and her primary responsibility is to ensure that you have the BEST patient experience. You will typically meet Mindy after your initial consultation when she provides you with additional information such as: discussing available dates for surgery,
coordinating pre-surgical testing, and answering any remaining questions. Mindy is also a licensed Esthetician with over 5 years experience. By utilizing her specialized skills she is able to offer treatment for different skin types and conditions. She will specifically tailor each treatment to you for anti-aging, acne, hyper-pigmentation, or any and all skin conditions.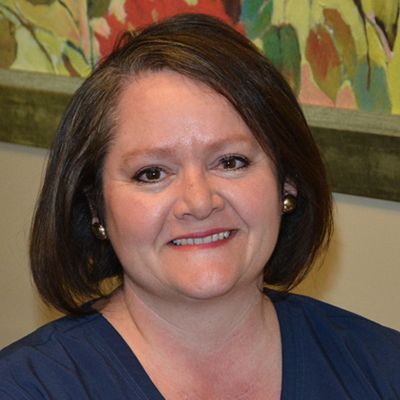 Nola
Nola helps with your pre-operative appointment. You will meet her on the day of your pre-operative appointment. During that meeting, she will guide you through the process of paperwork, labs, any needed tests and/or clearance. In addition, if you are trying on implants and/or garments, Nola will help with the sizing and measurements. Nola makes the entire process easy and seamless.