Finance Options

Care Credit (0% interest for 6 mos - not deferred interest, then 24, 36, 48 mo terms at 14.9% and 60 mo term at 16.9% APR).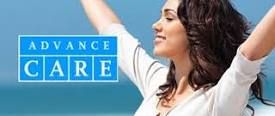 Advance Care who is funded through Discover and acts like a regular credit card (can be used anywhere, not just within medical offices) with interest rates as low as 8% up to 24%.
Prosper HealthCare Lending. 36 and 60-month terms with the interest depending on overall consumer factors determined by their underwriters (credit score, debt to income ratio etc). Click here to apply.
YOUR BEST YOU IS CLOSER THAN YOU THINK

With the ALPHAEON CREDIT card, you'll find the widest array of monthly payment options to help you reach your individual wellness, beauty, and performance goals.

The ALPHAEON CREDIT card allows you to move forward today without delay. Plus, with special financing options not available with other credit cards, you may find the ALPHAEON CREDIT card is the better way to pay. With the ALPHAEON CREDIT card, you can receive the care your physician recommends with flexible payment options that fit your lifestyle.

Apply today so you can focus on looking, feeling, and being your best.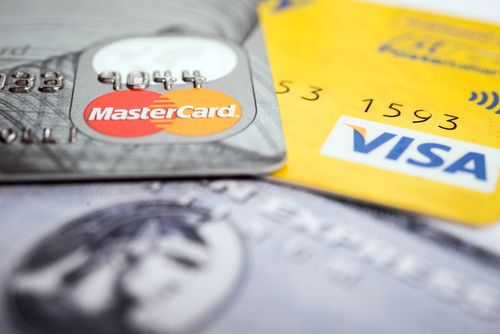 We also accept cash payments, Visa, Mastercard, American Express and Discover.