Featured Cases
Dr. Nykiel is one of few plastic surgeons who hold a double sub-specialty within Plastic Surgery, a large accomplishment. With Dr. Nykiel's expertise and team of highly trained professionals, patients can expect to achieve their goals in a friendly and inviting environment. Here are a few of our featured cases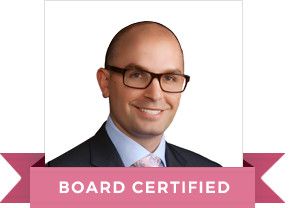 Meet Dr. Nykiel
Dr. Matthew J. Nykiel devoted extensive time to perfecting his expertise as a plastic surgeon. This is a result of his belief that elegant cosmetic results directly correlate with precise technique and prudent training. Dr. Nykiel, therefore, attained a double sub-specialty within Plastic Surgery to gain an exclusive skill set. His expertise is how he consistently provides patients with satisfactory results every day.
Dr. Nykiel is now a certified international and national Vaser Lipo Trainer!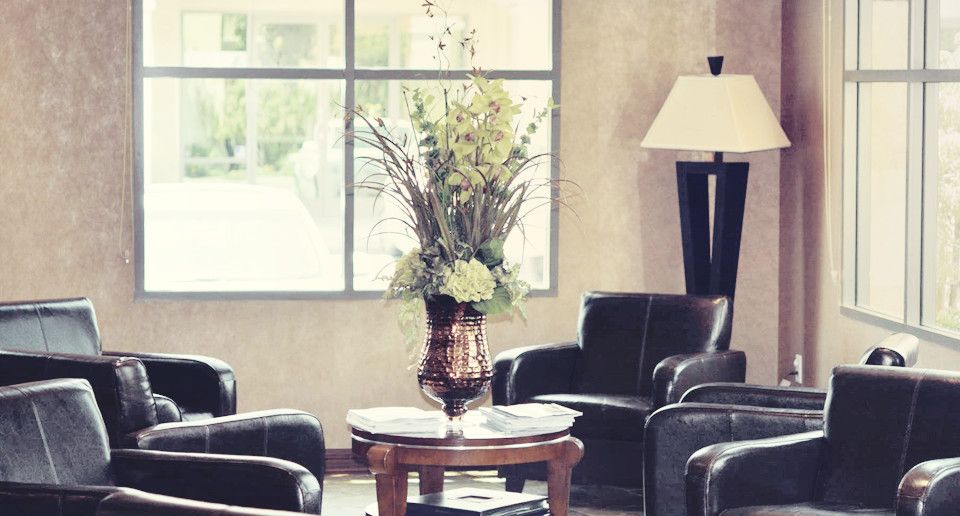 Love My New Butt
I went to Dr. Nykiel for a consult to see what he could do about my odd shaped flat butt. I always wanted a nice round butt but all the squats in the world didn't work. I finally decided it was time to do something about it and I couldn't be happier with my new butt! It matches the rest of my body now and I have a nice curvy shape.
Extremely Love My Results
After 3 Other consultations, I was still not convinced I had found my surgeon until my 4th and last consultation which was with Dr. Nykiel The moment I walked into his office I felt appreciated and loves. I'm now 2 weeks post-op and I extremely love my results.
What an Amazing Experience
What an amazing experience! Dr. Nykiel is a caring and thorough surgeon. The Office staff helpful and caring. All questions answered. Great care throughout! I would do it again in a heartbeat! The recovery time has been easy!
Out Of Town
Patients shouldn't settle for their plastic surgeon because of location. We offer help for out of town patients so they can choose the best surgeon for the job.
Schedule a Virtual Consultation